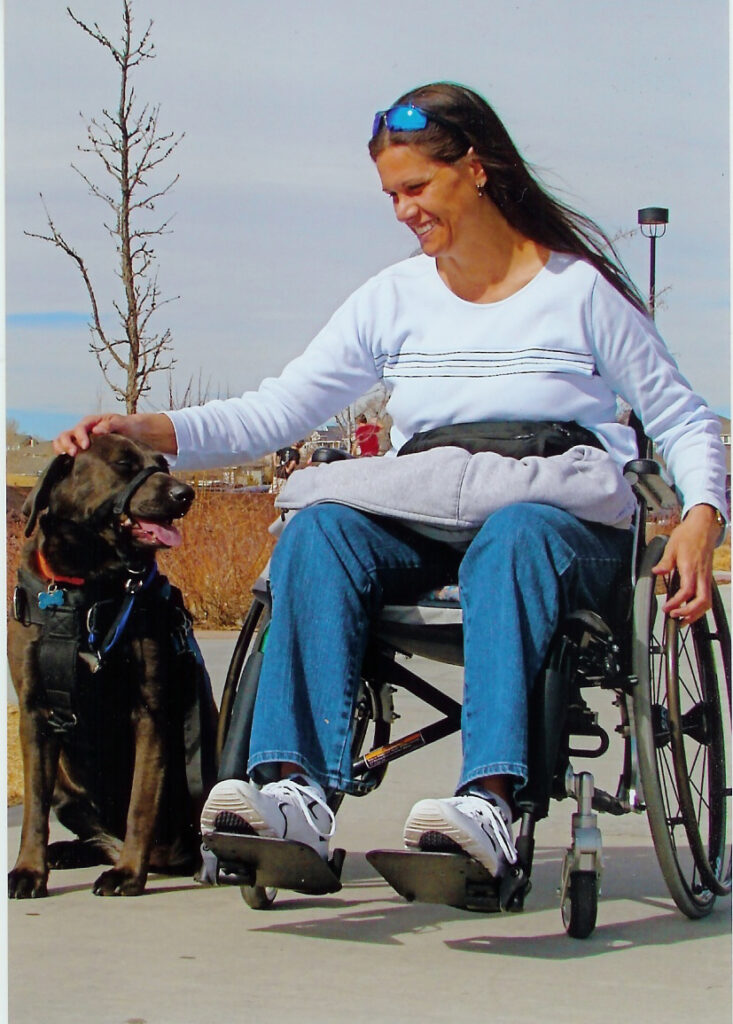 Service Dog
A dog that is specially trained to perform tasks (jobs) to mitigate the disability of a specific individual.
To assist or respond to symptoms that interfere with activities of daily life
To improve independence and access into the community
Permitted to accompany handler in public areas such as restaurants, stores, public transportation and hotels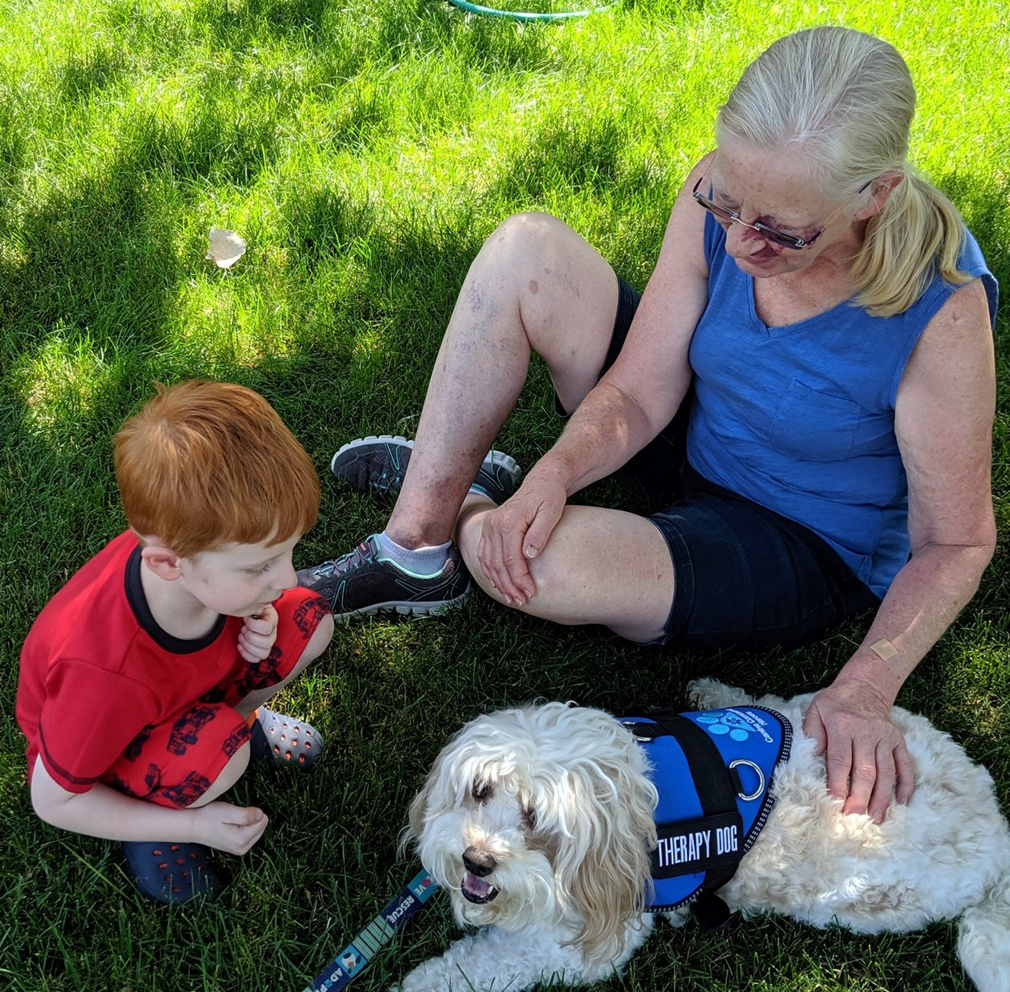 Therapy Dog
A dog that is trained to safely interact with individuals and/or groups of people at the direction of their handler.
To participate in interactions with people that has a positive emotional effect on them
To engage in goal-oriented therapy, education, and activities that are beneficial to people
Permitted in places where specific therapy dog programs are implemented such as schools and hospitals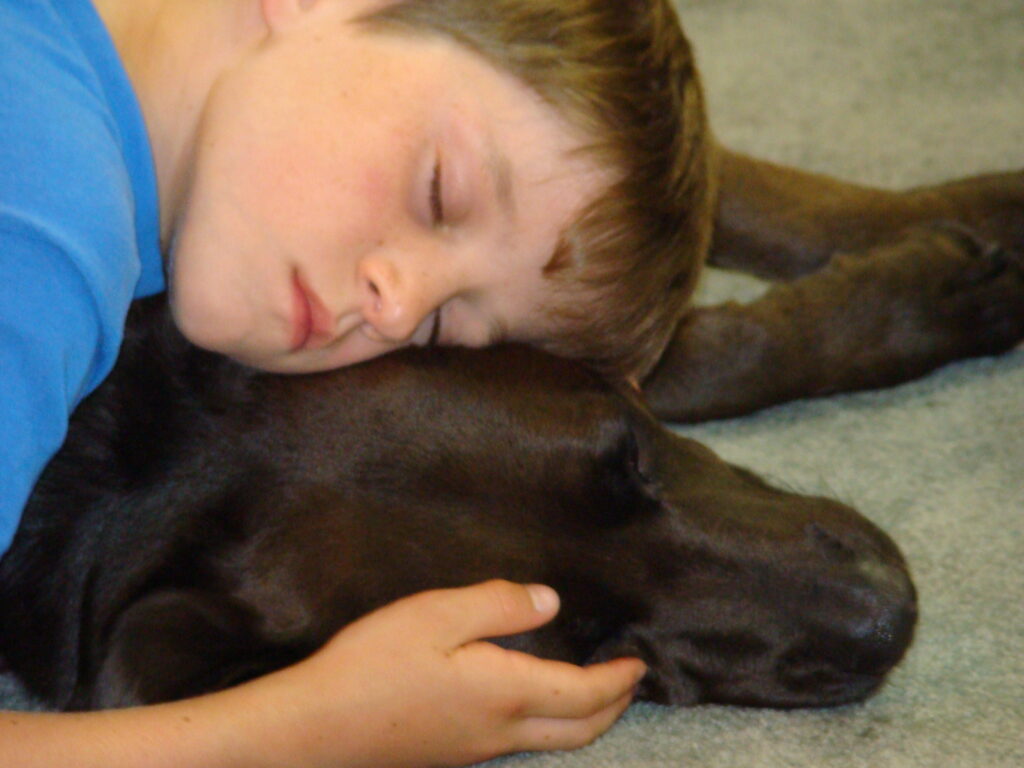 Emotional Support Dog
A pet dog that lives with a person with a disability to improve their mental health. Emotional support dogs do not work in public areas and are not required to have any training according to U.S. law.
To provide comfort and companionship in the home
To alleviate symptoms of loneliness, isolation, and stress
Permitted in "no pet" housing upon the recommendation of the person's health professional