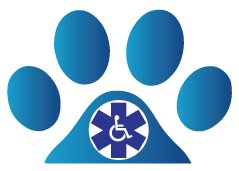 Canine Community Heroes Inc. 501(c)(3)
Canine Community Heroes Inc.(CCH) is a charitable organization that provides specialized dog training services and community outreach services. Our service dog training program is specifically designed for individuals who are task training their dogs for medical response or physical assistance. Professional therapy dog teams that have graduated from our program have gone on to continue their work in occupational therapy, school counseling, first responder support, grief counseling, special education, crisis response and hospital staff support. Canine Community Heroes is governed by a board of directors.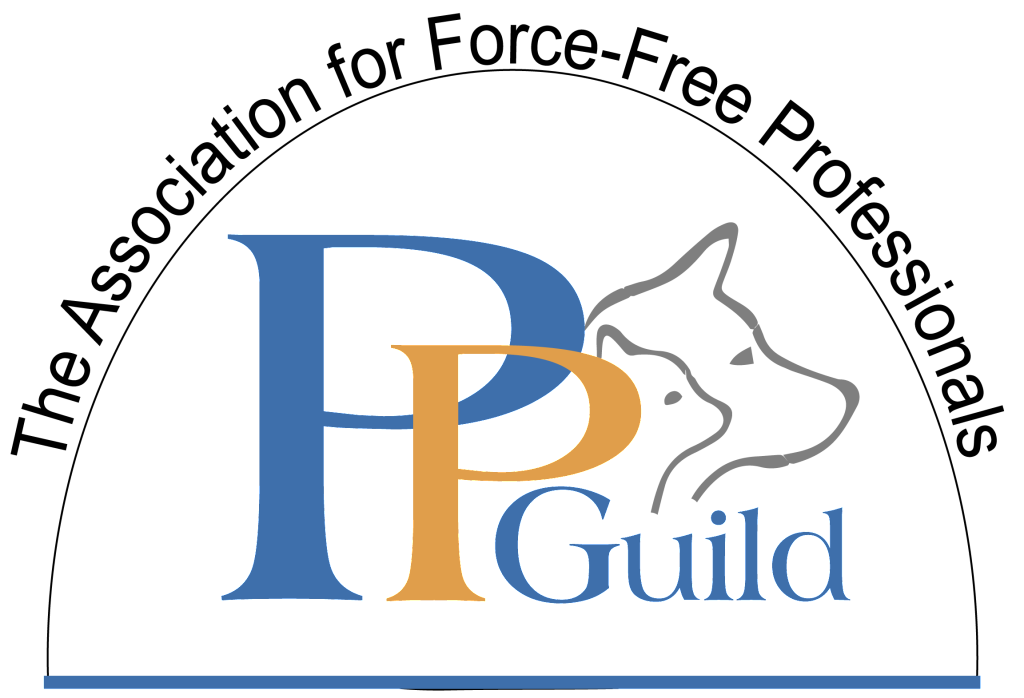 Force-Free
CCH is a proud member of the Pet Professional Guild (PPG). The Pet Professional Guild is a membership business league representing pet industry professionals who are committed to force-free training and pet care philosophies practices and methods. Pet Professional Guild Members Understand Force-Free to mean: No Shock, No Pain, No Choke, No Fear, No Physical Force, No physical Molding, No Compulsion Based Methods are employed to train or care for a pet. CCH is committed to providing a safe and enjoyable training experience for all. This includes prohibiting any device or method that has the potential to inflict harm of any type. We train dogs by rewarding desired behaviors and excluding the intentional use of physical or psychological intimidation.

Training Standards for future Service Dogs
CCH is a provider member with the International Association of Assistance Dog Partners (IAADP) for professional dog trainers who provide task trained assistance dogs and who assist disabled individuals to train their own dogs to meet or exceed IAADP Minimum Training Standards.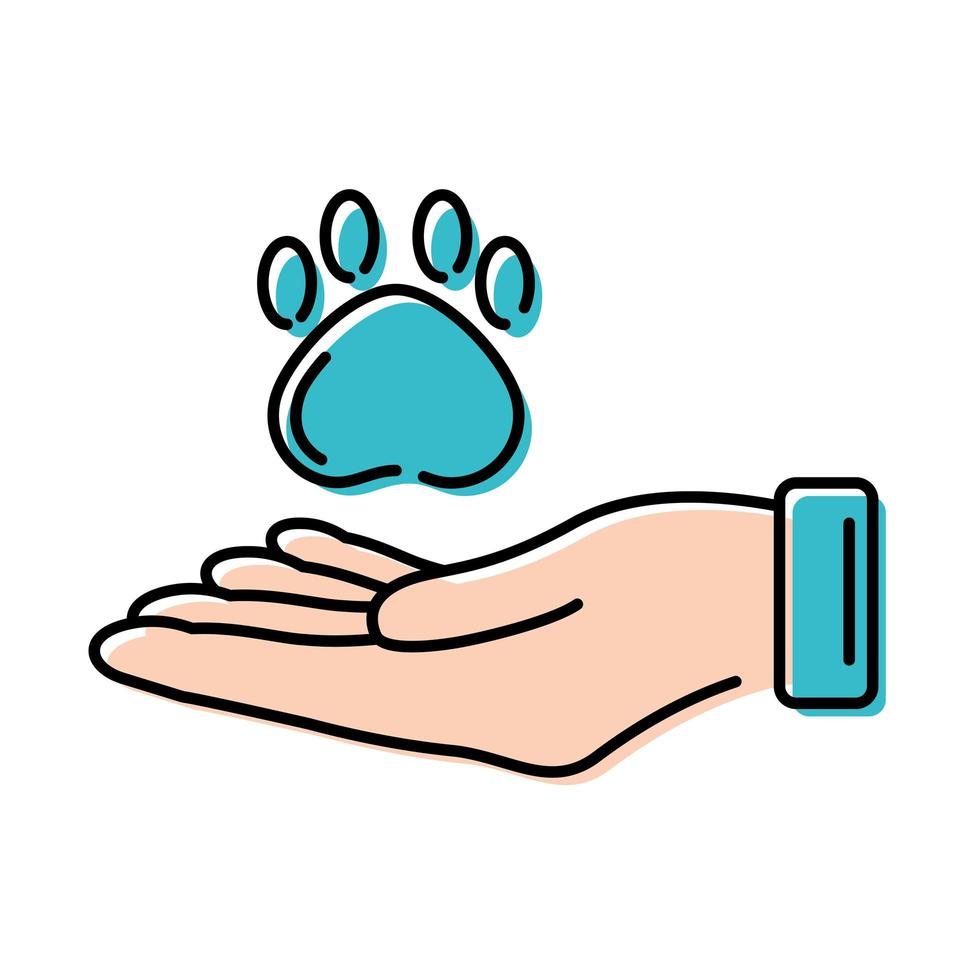 Animal Assisted Intervention (AAI)
CCH is committed to providing professional handler education and training for teams that will be implementing specific goal oriented activities. Our professional therapy dog training program is designed specifically for educators and specialists who will be working with their own therapy dog while delivering professional services.